Lebanon startups are amazing when you know the country is a tiny piece of land lost in a quite noisy neighborhood, with Israel and Syria, to name a few, regularly hitting the headlines for war-related topics. Lebanon has an older history of being a pivot between the West and the East of the world, and its 12m diaspora (for 4m people home!) is a testimony of this history. How Lebanon can expect raise a credible startup scene in a context of turmoil? Why is there an obvious niche for startups at the junction of the Arabic and Western world over there?
We've been to Arabnet, the top digital conference in the Middle-East, and have met startupers and entrepreneurs from all over the region.
In this report, you will find:
A short history of Lebanon and why it's ripe for innovation today
An analysis of its incentives for the startup world, including the Central Bank circular injecting $400m in startups
A list of startups from the Middle-East, and they're rather big
PROS
Diverse and tolerant population, prone to innovation

Lots of money for the knowledge economy thanks to the Proposal 331 from the Central Bank ($400m)

Access to a huge diaspora to conquer other markets and a tradition for trade and negotiation

Home of the main tech regional event,

Arabnet

, with satellites in Dubai, Ryadh
CONS
Small market with big competition around (Israel tech hubs, Jordan more stable and forward going)

Infrastructure can be noth expensive and not reliable, with $180 for 20GB on the web

Expansive country in the Middle-East comparatively to neighbours such as Jordan

English is understood by businessmen and elites, but Arabic still needed with most of the local population

Unstable country with frequent bombings, surrounded by countries which regularly  threaten its independence (Israel, Syria)
Instabeat is a smart swimming goggles that scan motion and heart rate
Anghami is a music streaming app providing unlimited Arabic and International music to stream and download for offline mode
Shahiya is a cooking platform online with 5K+ recipes and 1.3M unique visitors each month
Lamsa World involves a range of modern and traditional stories with interactive elements that provides edutainment for children
Shawarmanji a food chain restaurants designed to be the Home of the Original Shawarma!
Cedar Books has sourced books for the Arabic World and beyond for Amazon and other retailers
TOP PEOPLE TO KNOW IN LEBANON
Omar Christidis
Founder and CEO
Arabnet
Founder & CEO of ArabNet, the leading events and media company for the Arab digital industry
Fawzi Rahal
Founder and Managing Partner
Gamuttco Digital Consultancy
Founder, Managing Partner at Gamuttco Digital Consultancy, creative strategist, ex-head of digital at Grey MENA
Hind Hobeika
Founder
Instabeat
Former professional swimmer, CEO and founder of Instabeat, the award-winning connected swim goggles
Raafat Mounla
Senior Head of Marketing Department
Alfa Managed by Orascom Telecom
Key contributor for establishing Orascom Telecom Media and Technology (Alfa/MIC1) as the first operator of Mobile 4G in Lebanon
Maroun N. Chammas
Chairman and CEO
Berytech
Serial entrepreneur with activities ranging from Oil and gas to telecom
Joanne Kubba
Policy Manager
Uber
Policy Manager for Uber covering Middle East and Africa currently, former Head of Strategy, Partnerships and Outreach at Eureeca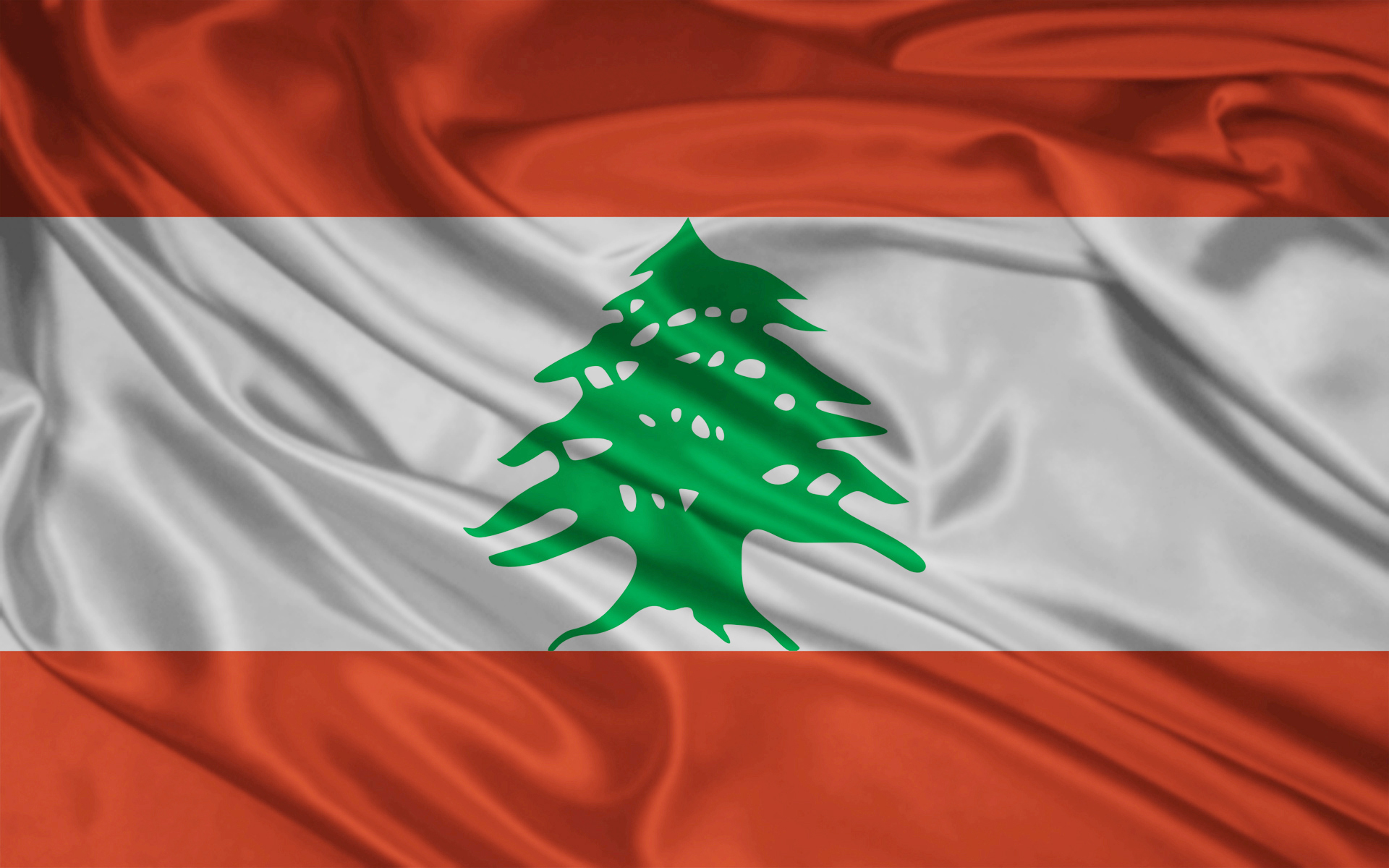 LEBANON
| | |
| --- | --- |
| GDP (in billions USD): | 45 |
| GDP per capita (in USD): | 10,077 |
| Population: | 4,965,914 |
| Population in 2050 (est.): | 5,330,000 |
| Internet Penetration: | 80.7 % |
| Mobile Penetration: | 63 % |
| Banking Penetration: | 40 % |
| Credit Card Penetration: | 10 % |